With the BUCS cricket season quickly approaching, expectations for the Leeds Trinity cricket team to succeed have never been higher.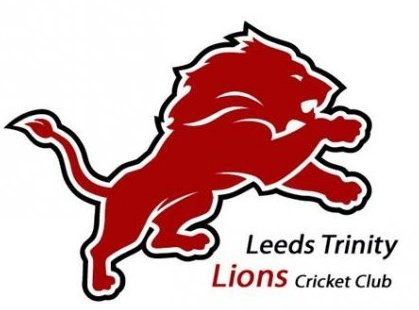 On the back of an impressive campaign last year, finishing second place, and narrowly missing the Northern 3B title to local competitors Bradford. As well as, having another fantastic intake of first year players, Captain Dominic Farr is very optimistic heading into the season.
When asked about his new-look squad, Farr responded: "we have a good all round squad with a lot of very good batsman and bowlers, this is the strongest I've seen the squad during my time as captain."
"Having such a big squad, will cause a few selection dilemmas for myself and the coaches. Although, with 5 league games this season, our squad depth will be key".
The Lions fixture list contains university teams from Newcastle, Sunderland, Huddersfield, Hull, and York.
A big change which will influence the Lions' is their move to the Horsforth Cricket Ground for the 2016/17 season.
Their new ground is an evident step-up from previous seasons, where they have competed at Hall Park. Fans have already expressed their excitement for their team playing at the Horsforth Cricket Ground, regarding it as a place they can finally call 'home'.
Farr went on to say: "The ground is just what we need, a lot more professional than Hall Park, and the surface is great! The whole team cannot wait for the first game of the season."
Trinity's first game is against Northern 3B cricket side, and Yorkshire rivals Huddersfield 1st, which will take place on April 24.
The captain finished off by saying: "It's very important that we get off to a good start to the season, so fingers crossed the weather is good! The team have been training well and they are looking forward to a good season and representing the University."