With the premier league season well under way, it can debated who's currently winning and losing in their league campaign.
Winners
Antonio Conte: Having obtained 10 wins out of the first 13 games, Chelsea are sitting comfortably in first place. With Conte's new 3-4-3 system getting all the plaudits,including praise from former Manchester United defender Phil Neville.
By exploiting Eden Hazard and Diego Costa's quality; and securing the Blues defence, Chelsea fans have found it easy to forget about last season's worries.
Jordan Henderson: The Liverpool skipper has been the focal point of the Reds success this season, being the main feeder to Liverpool's attacking threat. Completing more passes than any other player this season, averaging just over 87 passes per game, shows how his leadership and dominance on the pitch has spurred Liverpool's triumph.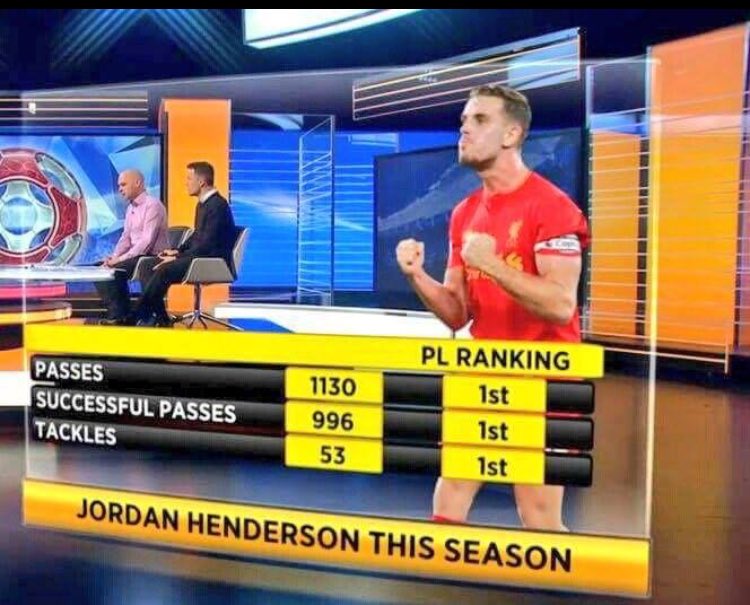 Burnley FC: Newly promoted Burnley have played against the odds. With the help of captain and goalkeeper Tom Heaton, who has pulled off an impressive 62 saves this season, sit in a respectable 13th position, a place in front of last year's champions Leicester City.
Losers
David Moyes: Following his return to English football, Moyes has encountered an abysmal start to the season with Sunderland. Losing 9 out of the 13 games played, and firmly leading the race as the next manager to be sacked.
Hull City's defence: Conceding a harrowing 28 goals so far, the worst in the premier league, and only keeping 1 clean sheet. Mike Phelan is forced to bring in some defensive reinforcement in January, if he's to have any hope of survival.
Jamie Vardy: After last year's electric season, Vardy has crumbled. Scoring an alarming 2 goals in 13 appearances for the Foxes. Only having 4 out of his 15 shots, on target this season is atrocious, comparing him to the 'world class' striker he appeared to be last season.